Three Steps on the Path
to a Successful Digital Product or Service
Camilla Fledsberg Vatne
Partner
What is the message of this article? Let's start with a statement: When developing a new digital product or service, the choice of technology is the least important factor. The journey to a new product or service requires a combination of a strategic, commercial, and then a technical approach.
Background
As individuals, we find ourselves in a world where an increasing number of services and functions are becoming digital, wireless, or embedded. Calling a bank's automated phone line, looking up a number in a phone book, or hearing the sound of an ISDN modem connecting seem like distant memories. Most solutions aim to simplify everyday life and offer opportunities that previous generations could only dream of.
Consequently, we bring these expectations, and eventually demands, to the workplace, whether we are a supplier or a customer. While it was once enough to deliver the product or service itself, the expectations for what is delivered are increasing. "We should have a portal where customers can check status themselves," "Updates should be automatic," "We should receive alerts as we approach threshold values," "It's cumbersome that information is spread across different systems." These are scenarios many can relate to.
Digital transformation is about addressing these challenges: enabling information to flow seamlessly between various company systems and creating a shared understanding of the current state.
In this way, you will likely gain better control, become more efficient, have a greater ability to manage the company based on a shared understanding, and probably provide a better customer experience. As you can see, this is about competitiveness. It is achieved through targeted actions to unlock the value within your organization. 
Can you gather data from your products?
Can this insight be used to offer better service, closer follow-up, and targeted services to your customers?
What integration options should you choose?
Should you upgrade an old application used in your business?
Should you opt for customization or purchase an off-the-shelf solution.
Incrementi can help your organization identify and implement business-driven initiatives to enhance your competitiveness through IT technology. We assist you in developing a business case and a benefits realization plan for the solution.
We can also conduct detailed evaluations, such as:
Which integration options should you choose?
What should you do with critical solutions for your business that are approaching obsolescence?
How can you leverage the value of data in your organization?
Should you build a custom application or purchase a standard one?
We at Incrementi have substantial knowledge, both in terms of expertise and experience, about where it's easy to misstep and what we should have considered. We've divided this into three steps, as described below:
Here, we will demonstrate how the three elements – strategy, commercial, and technical – must be considered at all three stages.
Step 1: How an MVP Comes to Life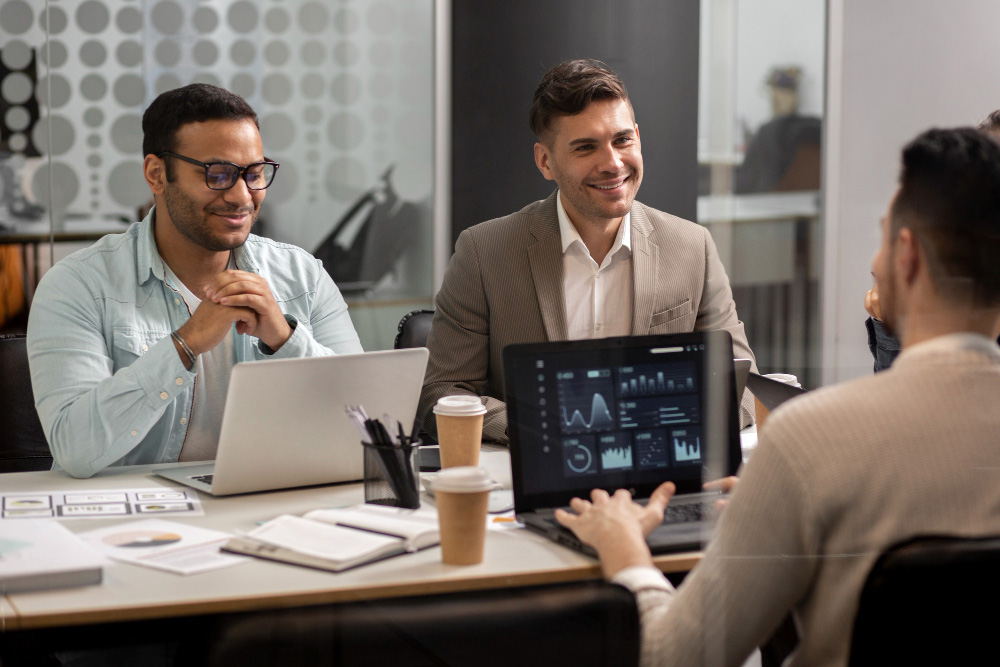 This may sound like a cliché, but the most crucial aspect is to start with the famous "Why." It's quite simple to have ideas for solutions that may initially seem clever and good.
But before proceeding, ask these questions:
Does the product or service solve a problem for the customer?
If yes, what is the customer willing to pay for it?
And most importantly, how can you create a solution that the customer can use as easily as possible?
These questions should be asked internally and, of course, to potential customers. The answers will provide a good indication of the market and form the basis for whether it is advisable to continue.
Furthermore, the answers will lay the foundation for developing user requirements and user stories. Market dimensions and the customer's voice have been heard. And right here, it's critical to include the strategic perspective through a sound business case.
I won't go into all the elements that should be included in a business case, but what's incredibly important to consider is that a digital solution has a much longer perspective than the technical development project. For a digital solution to succeed, it requires a lifecycle approach, and the solution must fit into the strategy for where you want to be in five years.
A plan for versions, further development, and scaling must be created, involving both the technical aspects and the financial consequences.
If all of this is in place and well-handled, you can proceed to establish a project organization for developing the solution. So far, much of the work has been internal, and a solid foundation provides a clear project plan. There are few inputs and demands from external sources, and there may be few changes and adjustments to the plan. To relate it to DevOps: There is a high degree of Dev and minimal Ops.
Step 2: Moving from MVP to Product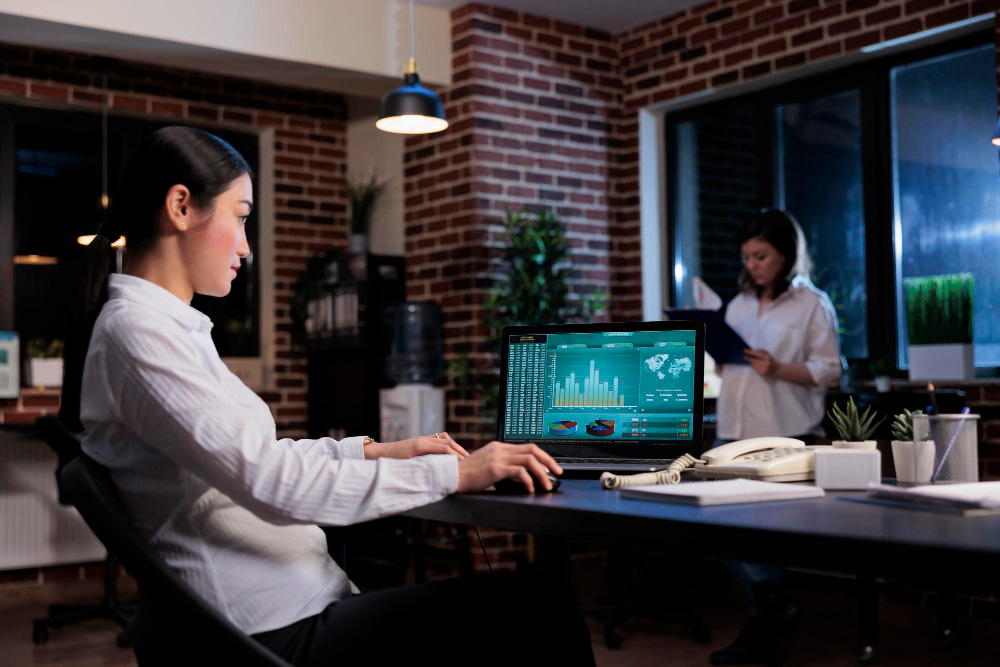 The MVP has been established, and there is great joy when the first pilot customers say yes and sign up. Finally, the many weeks and months of work are about to pay off, and those who have worked on the project are eager to hear positive feedback from customers on how the digital solution is making their lives easier. The project has a relatively long backlog of wishes and essential functionality discovered during development, but it's time to start addressing them.
As expected, there are some minor challenges with the installation at pilot customers' locations, documentation needs significant improvement, and customer inquiries start to come in.
Why is it like this? This doesn't make sense. What was the thinking behind this, and most importantly, something is missing. Customer responses may not be as desired or expected. Sales continue their efforts, and they bring in more potential customers. These potential customers have one thing in common: They think the solution looks great, and they'd like to try it, but there's a condition: These specific functionalities must be in place for them to use the solution. This marks the transition from MVP to Product.
The development project has completed the MVP, and it's essential that the organization recognizes that it involves both Dev and Ops. Pilot customers must feel cared for, and where multiple customers have the same needs for functionality, it must be prioritized in the backlog. There is a lot of both Dev and Ops happening concurrently.
It's crucial to find a structure that manages a planned backlog and urgent customer demands. Disciplined prioritization is key. If something is prioritized up, something else must be prioritized down. Context switching should be minimized.

Step 3: Scaling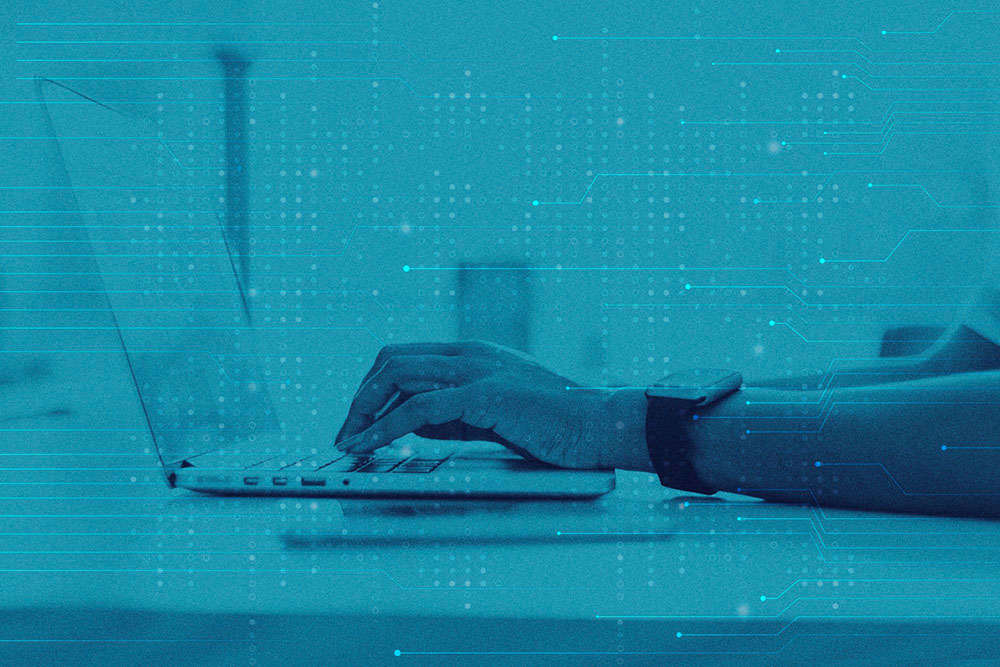 The number of customers using the solution is well beyond a handful. The solution is an integral part of several customers' daily operations, and several have signed SLAs. What was previously about "doing the best you can" has now evolved into formal operational requirements that must be met and planned for.
Launching new versions must be planned and communicated, and, most importantly, APIs must be backward-compatible. Customer requirements are increasing, and it's easy for the backlog to feel endless. Some customers are starting to get impatient, and there's a delicate balance between satisfying existing customers and addressing demands from potential customers who need various functionalities to adopt the solution.
Creating a structured roadmap for versions and ensuring that suggestions are prioritized and followed up becomes crucial. 
Customers need predictability. It may be useful to establish a simple user forum where customers can interact and exchange experiences. Most importantly, the final version of the documentation should be shipshape and ready for distribution.
If everything has worked smoothly until now, it's essentially about continuing the journey that makes this a successful and sustainable product. The three steps mentioned above and a balance between focusing on strategy, the market, and technology
We at Incrementi have both the knowledge and experience needed to succeed and we are happy to have a chat to hear your experiences and challenges. Schedule a call with us